Alcoholic Beverage Control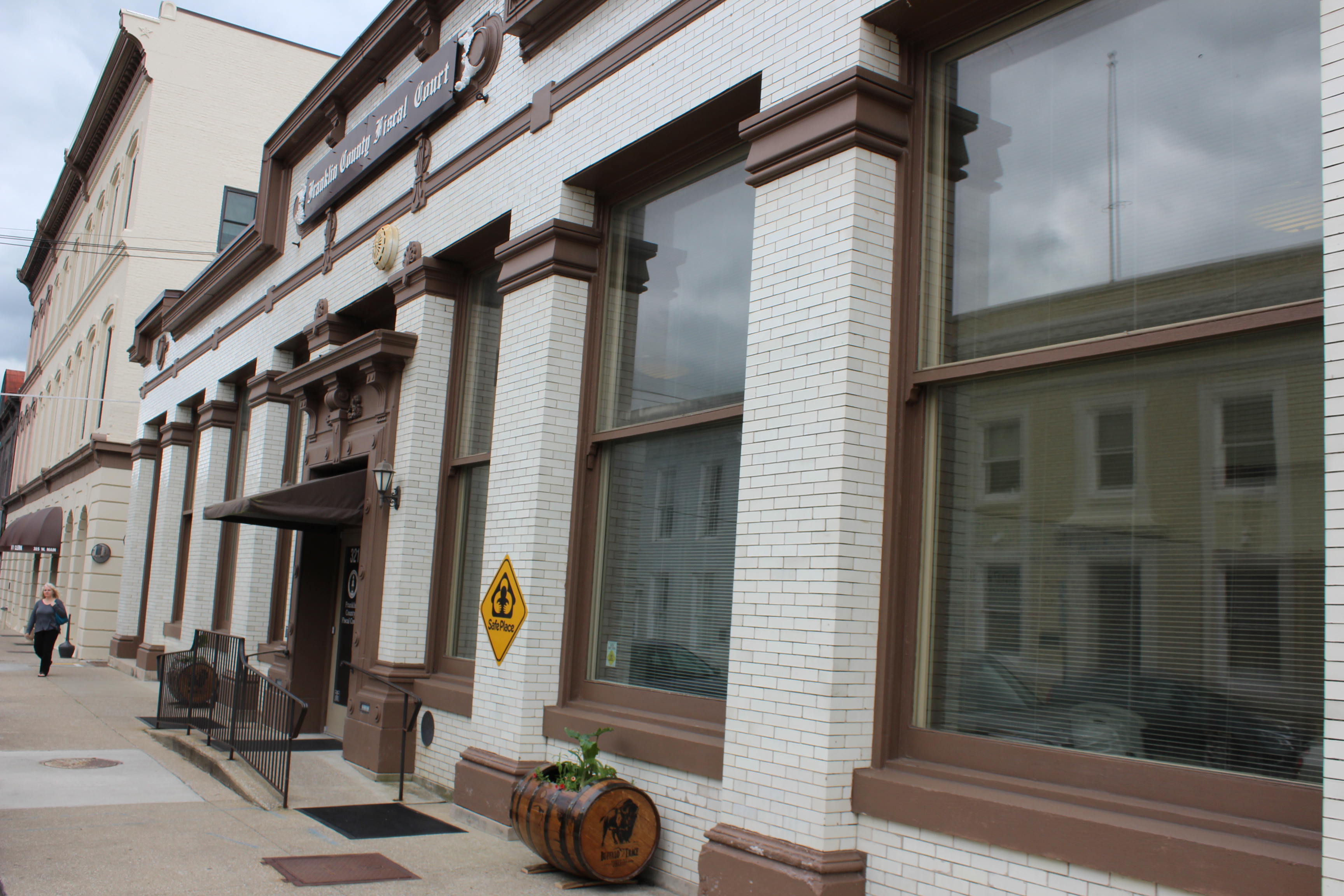 The Franklin County Judge-Executive serves as the Franklin County Alcoholic Beverage Control Administrator. As the County ABC Administrator the Judge Executive administers all local ordinances that deal with the regulation of alcohol sales at businesses in Franklin County. These ordinances include but may not be limited to the issuance of local licenses required for alcohol sales, the hours and days alcohol sales are permitted, as well as the County's Responsible Beverage Server Training Ordinance which requires licensed businesses selling or serving alcohol to document their employees training in a responsible beverage server training course.
Please submit applications for Special Temporary Licenses to the County a minimum of ten (10) days prior to the event so we may ensure that we can review your application and give you time to complete your state and local approvals prior to your event.