Planning, Zoning & Building Code Enforcement
Planning & Zoning COVID-19 Operations
Access to department Applications, Regulations, Forms and Mapping can be obtained from the Franklin County website at below.
Applications and Forms will be accepted by US Postal Service and email at leslie.hibbitts@franklincounty.ky.gov. Scans, photographs, PDF and JPEG file formats are acceptable. Acceptable forms of payment include check or credit/debit cards. All payments by card must be made over the telephone and a 2.49% convenience fee will be applied to all credit card transactions. Cash is not accepted at this time.
To schedule Electrical and Building inspections, please call the Planning and Building Codes office at 502-875-8701. Your call will be forwarded to the appropriate personnel. Inspectors will be preparing inspection schedules between 8:00 – 9:00 a.m. and 3:30 – 4:30 p.m. Monday through Friday.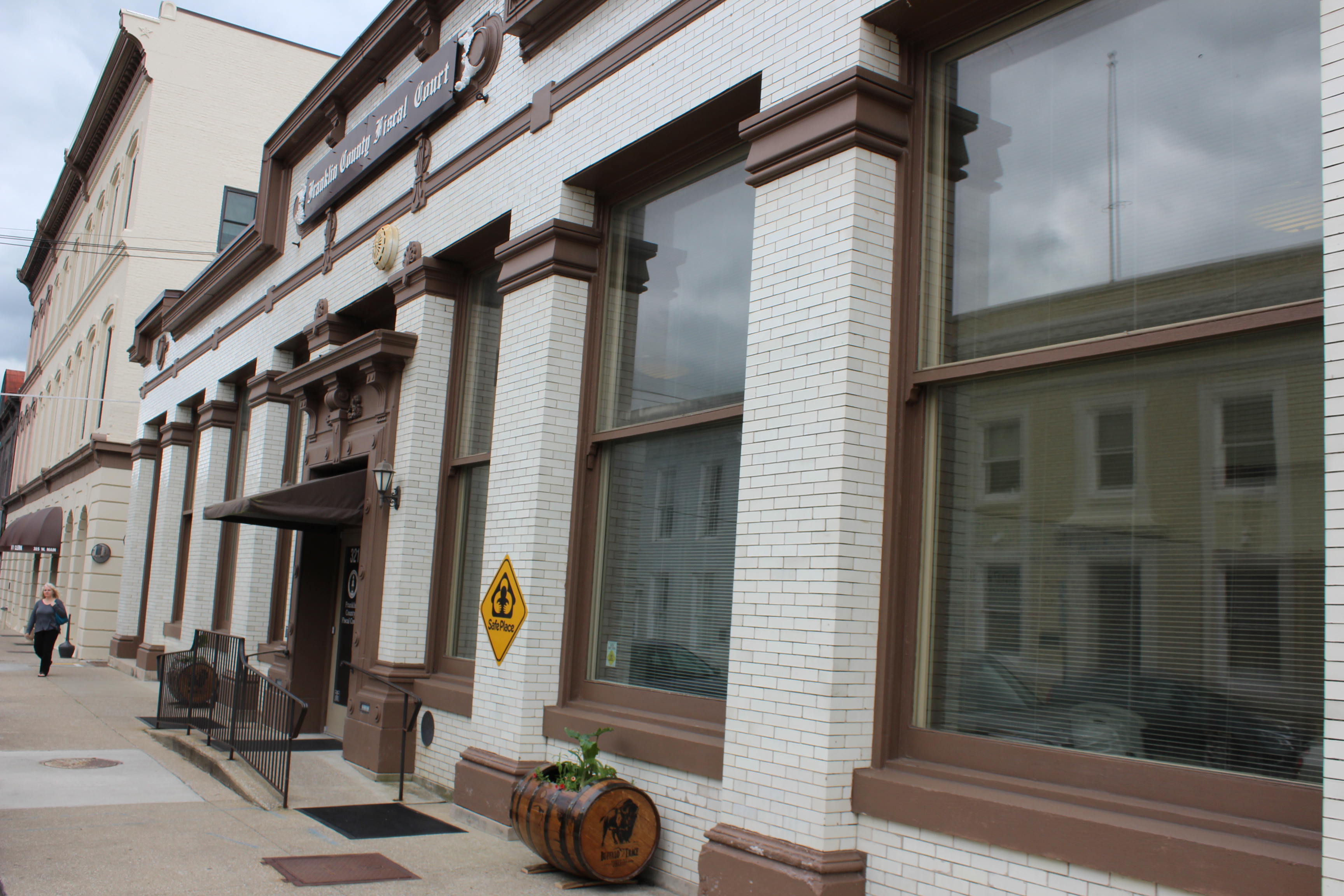 Planning, Zoning & Building Code Enforcement, through its staff, serve the citizens of Franklin County by providing building and electrical inspections for construction projects in Franklin County.
Staff administers the Franklin County Zoning Ordinance and the Frankfort and Franklin County Subdivision and Development Plan Regulations.  In addition, the staff provides input into the development of the Community's Comprehensive Plan, which provides the overall growth management framework to guide and shape the future landscape of Franklin County.
Monday-Friday
8 AM – 4:30 PM
321 West Main Street
Frankfort, Kentucky, 40601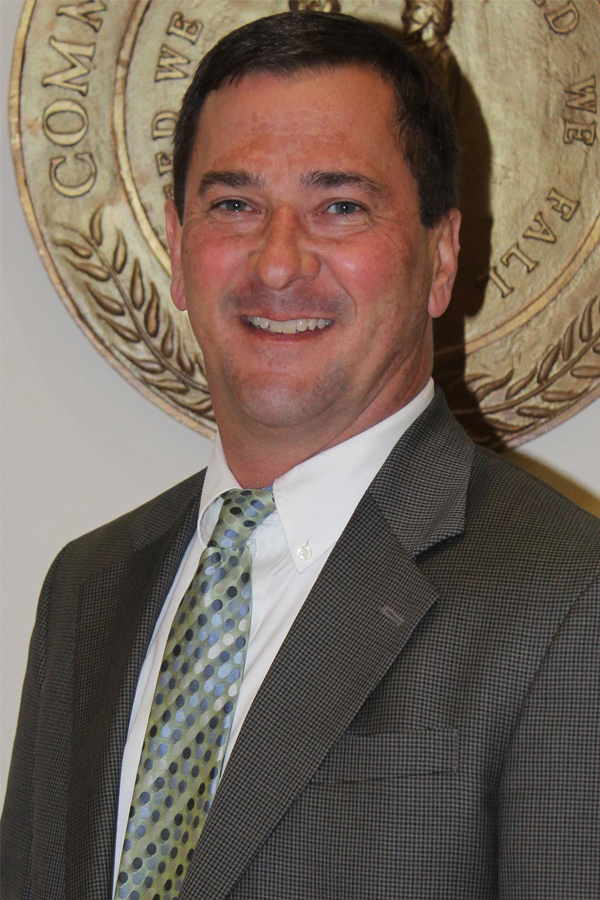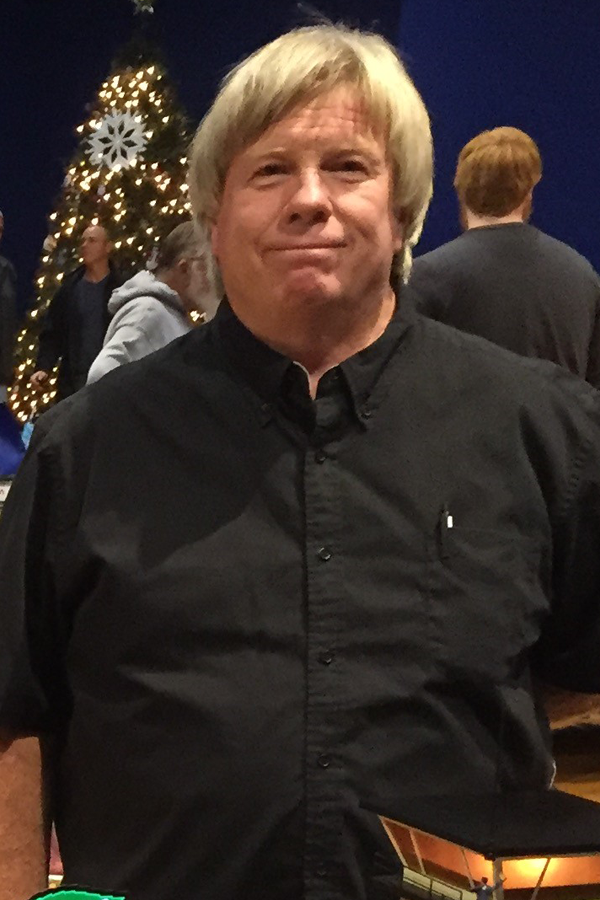 Mel Trivette
Chief Electrical Inspector
Ben Judah
Planning Supervisor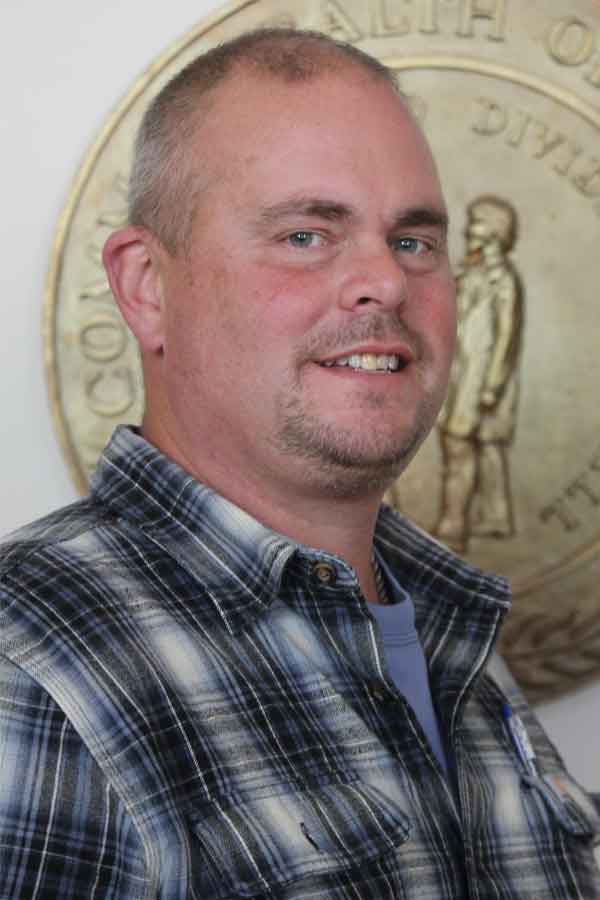 Marty Antle
Electrical Inspector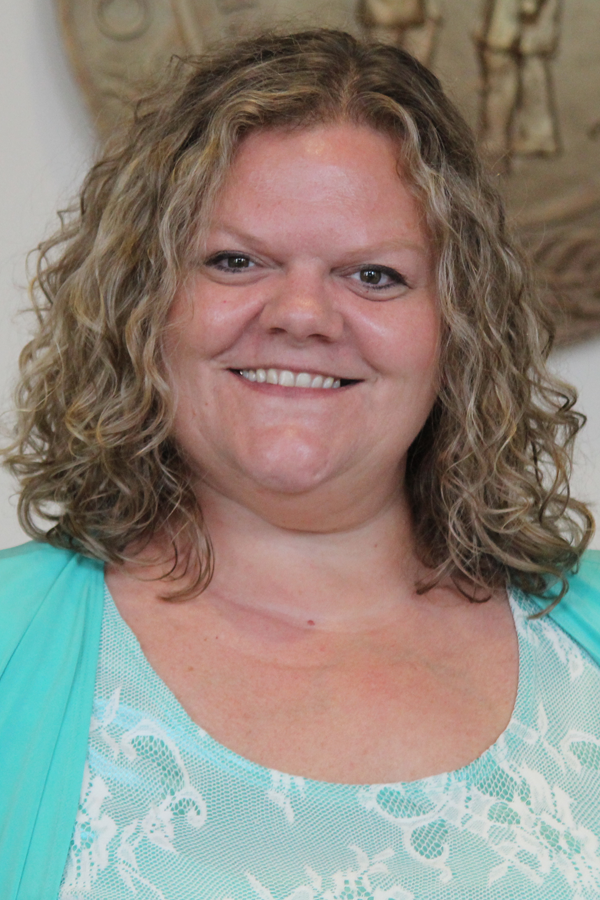 Leslie Hibbitts
Administrative Assistant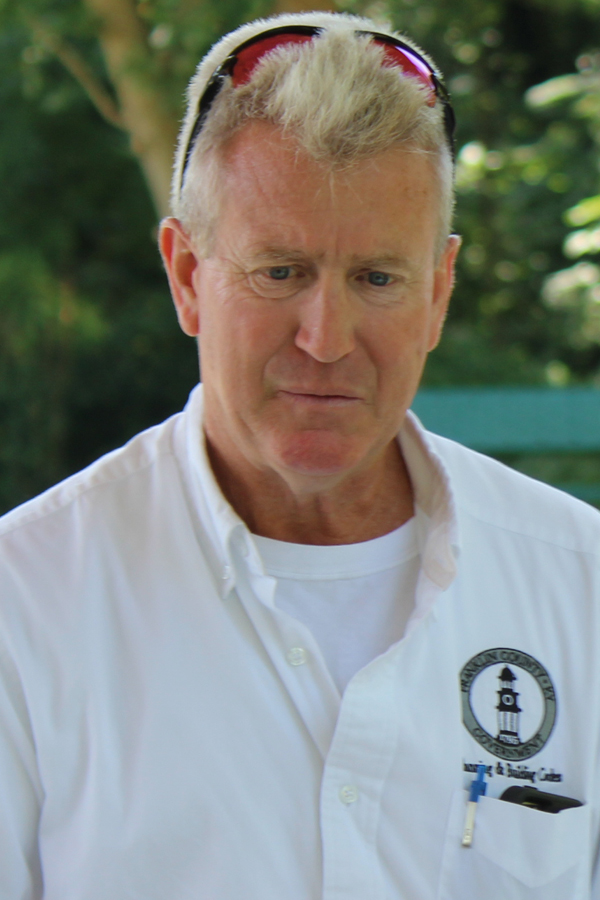 Greg Owens
Chief Building Official