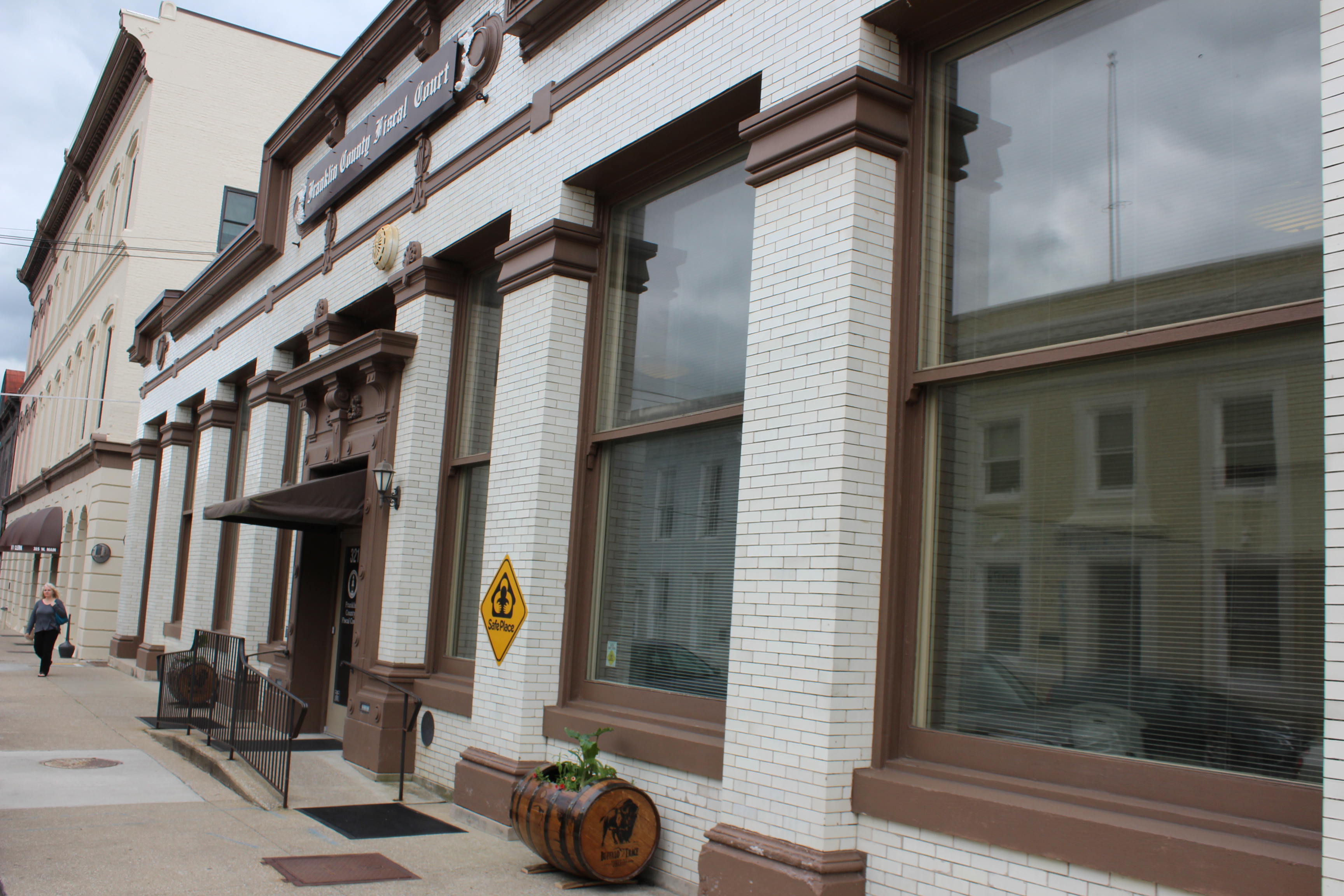 General Information
The Franklin County Road Department has 16 employees who are responsible for approximately 200 miles of roads.
Services consist of the following:
Drainage (culverts, ditching, curb & guttering)
Bridges
Road Surface (paving & potholes)
Mowing (rights-of-ways)
Signage
Trees (on rights-of-ways)
Snow Removal
Roadside trash
Guardrail
Leaves in the fall
A popular service provided is the chipping tree limbs.  This service is provided on a call-in basis for the east side of the county on Thursdays and west side on Fridays.  Trimmings must be pulled to the edge of the road. Please call (502) 875-8760 to schedule a pickup. (Note: does not include contractors)
County roads have names only, whereas State roads have highway numbers and names. Please direct questions regarding state maintained roads to:
State Highway Department
(502) 564-6998 Phone
Click for more information about the Franklin County Road Department's 2019 Leaf Collection Schedule.