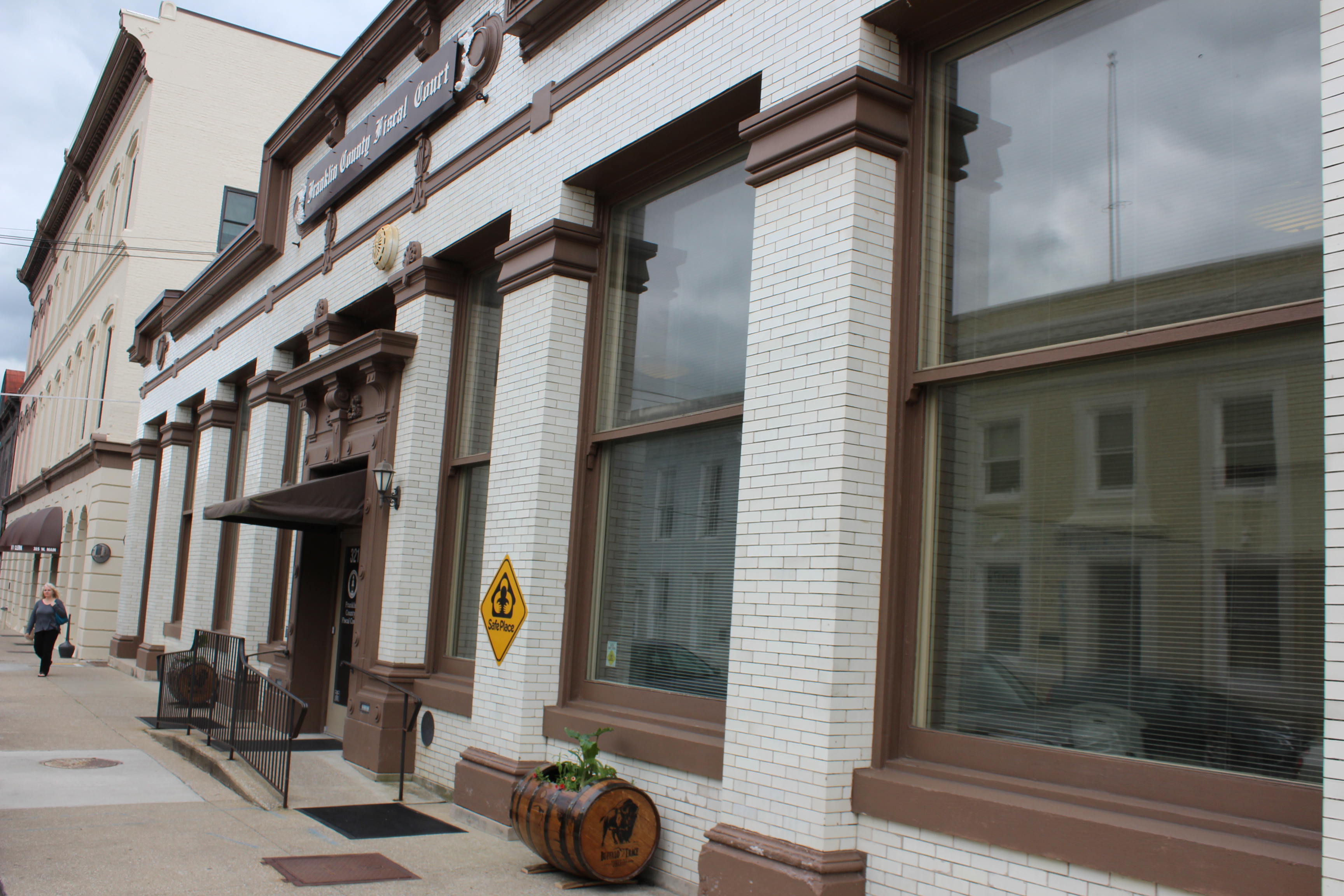 The Human Resources Department provides services to all county employees, such as: personnel policies, employee benefit information, employment opportunities and matters relating to personnel needs.
321 W. Main St.
Frankfort, KY  40601
Hours:
Monday – Friday
8:00 am – 4:30 pm
Employment
Franklin County Fiscal Court is an equal opportunity employer and does not discriminate on the basis of race, religion, national origin, sex, age or disability.  Successful candidates may have to pass a drug test as a condition of employment.  Employment opportunities are posted on this web site and advertised in the local newspaper, State Journal. All candidates must complete an employment application, which will remain on file for six months.