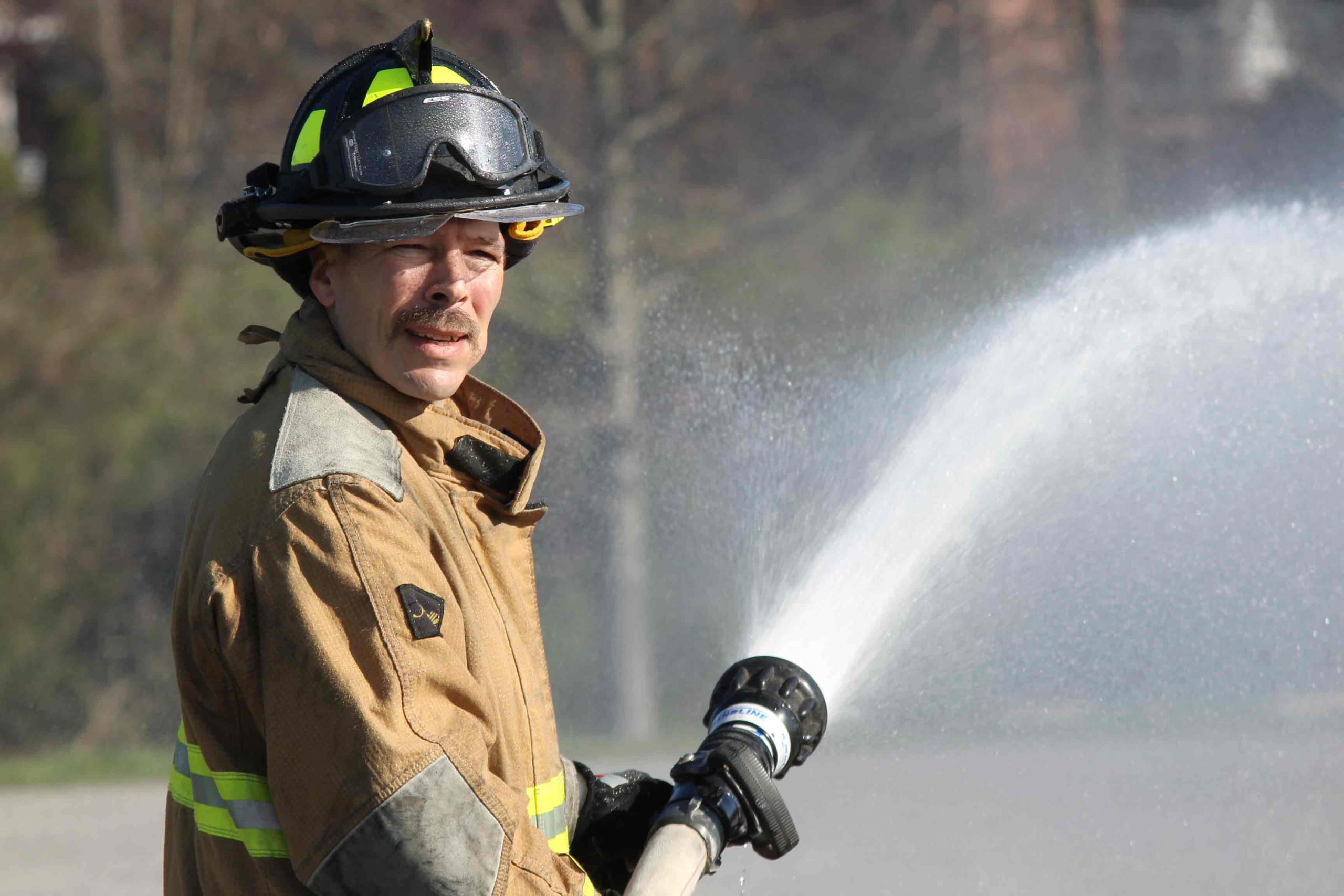 Franklin County Fire Department has 6 stations covering 222 sq. miles strategically located throughout the county.  Currently the Department holds an ISO rating of 2/2Y and provides many additional services for the citizens of Franklin County.
Adminstrative Office
Monday-Friday
8 AM – 4:30 PM
Public Safety Complex 
106 Darbyshire Circle
Frankfort, KY 40601
Firefighting is a noble and rewarding career that requires teamwork, sacrifice and dedication.
Franklin County Fire Department tests annually to establish a pool of qualified candidates for consideration of future employment. Applicants must be at least 18 years of age and not older than 39 at the application deadline, possess a high school diploma or GED, have a valid driver's license, be free from a felony conviction and successfully pass a drug screening.  Although not required to apply, applicants must possess a current Candidate Physical Agility Test (CPAT) card in order to be offered a position.
Not required for employment but desirable qualities listed below:
Certified KY Firefighter
Haz-Mat Tech
IFSAC FF1 and FF2
College education
Military Experience
KY EMT