Building Permit Information
The Building Division is responsible for monitoring permitted construction of new and existing buildings to ensure that work performed meets code and ordinance regulations.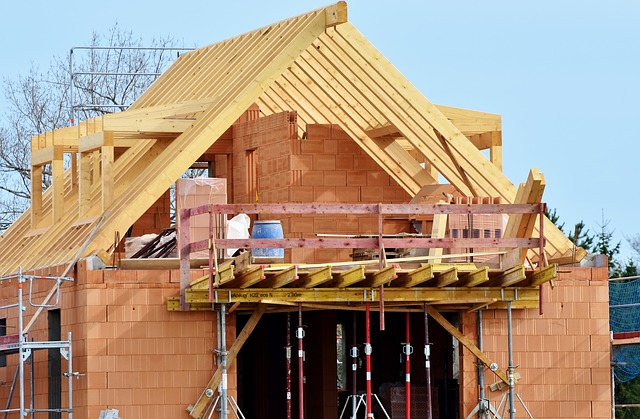 Building Permits
are required for the following building projects:  decks, inground pools, storage buildings (greater than 200 s.q. ft.), residences, and commercial buildings. 
Additionally
renovations to any structure other than facial are required to have a building permit.
To obtain a building permit you must fill out an application and submit it along with two (2) sets of building plans to the planning and zoning office.  All applications for building permits must be submitted to the office, no permit will be issued via email or online.  To download the building permit application and supporting forms simply select it from the list on the right side of this page and download the form using Adobe Acrobat Reader, then return the completed forms along with any building plans to the planning and zoning office for review and issuance.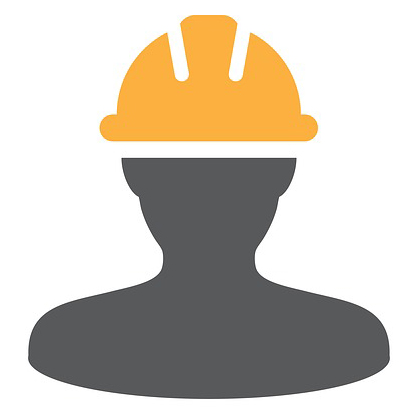 Inspection Required
Construction or work for which a permit is required shall be subject to inspection by the building official at different stages throughout the project and such construction or work shall remain accessible and exposed for inspection purposes until approved.(Kentucky Building Code Section 109.1)  Please call the office to schedule an appointment for inspection, no inspections will be scheduled via email or phone message.