Electric Permit Information
The Electric Division is responsible for monitoring permitted installations of electrical wiring in new and existing buildings to ensure that work performed meets code and ordinance regulations.
Electric Permits are required for all new and existing buildings as well as electric upgrades, storm damage, swimming pools, and mobile homes.
To obtain an electric permit simply visit the Planning and Building Codes office and fill out an application and pay the inspection fees.  The electric inspector will issue a permit and schedule inspections as requested by the client.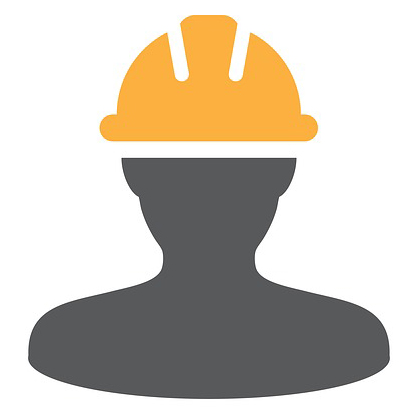 Inspection Required

Electrical work for which a permit is required shall be subject to inspection by the electric official at different stages throughout the project and such work shall remain accessible and exposed for inspection purposes until approved.  Please call the office to schedule an appointment for inspection, no inspections will be scheduled via email or phone message.
Any factory, warehouse, school, or other large structure which requires multiple inspections outside of the required temporary, rough-in and final inspections to keep up with the progress of electrical work being performed, fee will be 1% of the total electrical contract plus any add-ons.  At the time the electrical contractor applies for the permit, a copy of the contract shall be furnished to the Planning & Building Codes office.